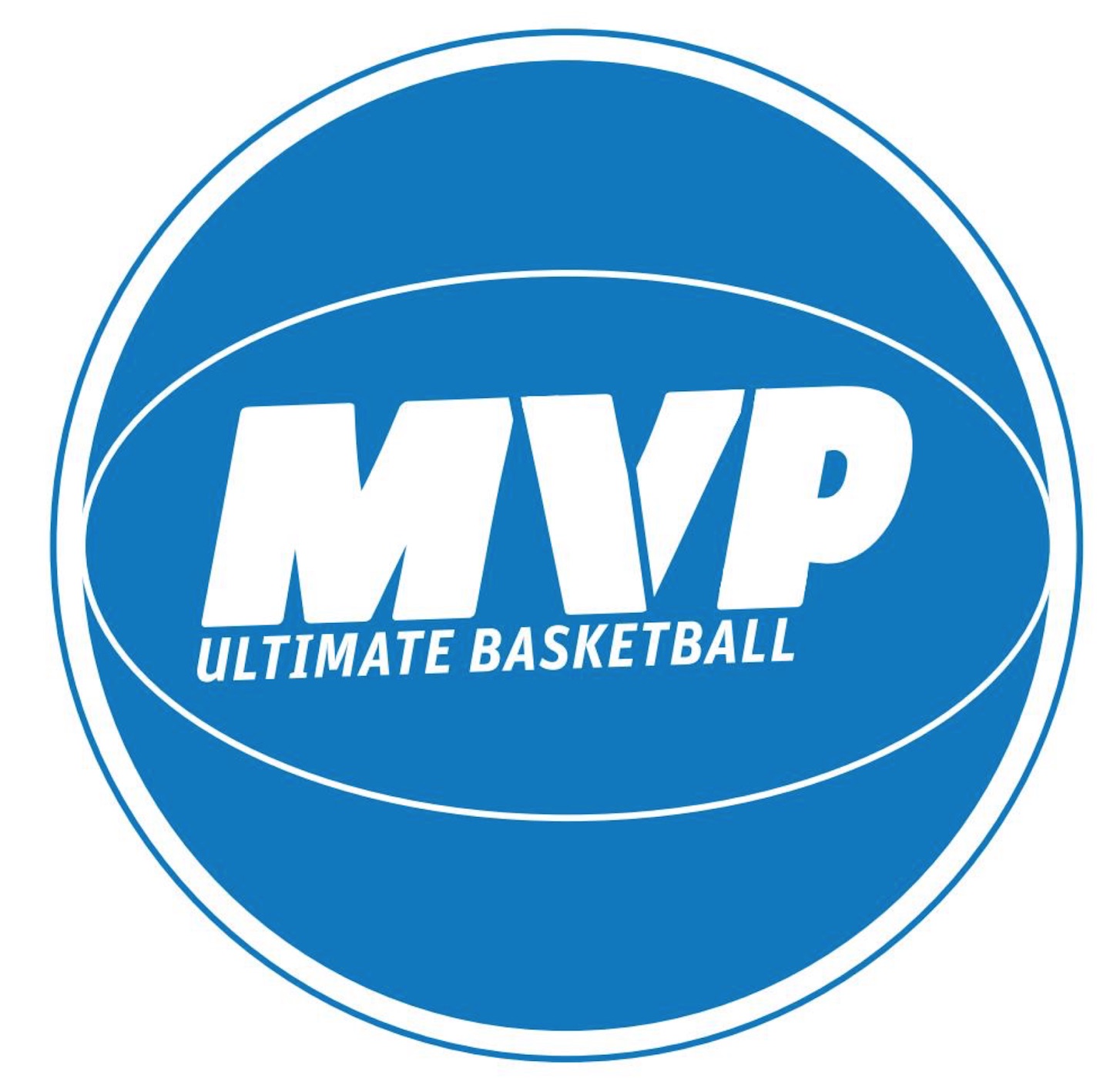 New London Lions arrival DeAndre Liggins joins the MVP Cast to talk about his move to the UK and his ambition to put the reigning British Basketball League champions on the map in the Basketball Champions League.
He tells Mark Woods about his journey from the tough environment of the south side of Chicago to the NBA, of playing along side Kevin Durant, Russell Westbrook and James Harden at the Oklahoma City Thunder - to learning from featuring beside LeBron James at the Cleveland Cavaliers and missing out on a trip to the Finals - and the brutality of the hoops business on both sides of the Atlantic. More at mvp247.com.
Sponsored by Total Environmental Compliance.